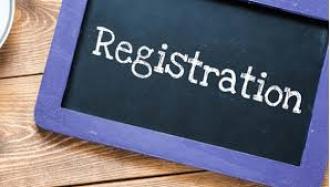 RNMHA will be hosting two in person registration days: 
Thursday Sept 22nd from 6-8 at the Inch Arran Arena in the upstairs Lounge
Saturday Sept 24th from 11-1 at the Campbellton Civic Center
Please remember that registrations are now done online and the process is outlined at the following link: 
https://restigouche-hockey.ca/registration-fees-instructions
Read more

about Registration Days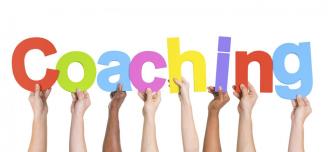 Read more

about Coaching Applications Are Now Opened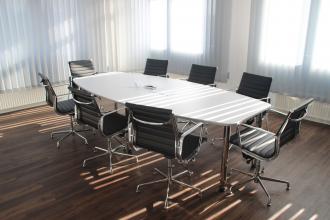 Welcome to our newest board members: Mathieu Haché (VP Technical Affairs) and Steve Haché (U15-U18 Director), Jean Roy (Manager Mentor) and Joelle Landry (Tournament Director).
Read more

about New Board Members and Vacant Positions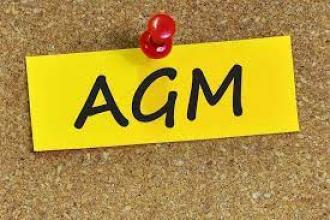 Restigouche North Minor Hockey Association will be holding their Annual General Meeting on April 26th at 7:00 pm at the Campbellton Civic Center in the Boardroom.  We invite the public and anyone interested in vacant board positions to please join us! 
Please find our vacant Board positions here: https://restigouche-hockey.ca/association/council
Read more

about Annual General Meeting 2022
The RNMHA is proud to showcase and congratulate our very own Lady Vikings. The association was thrilled to have enough female players to ice an all girls team at the U11 and U13 divisions this season.
The RNMHA had 48 girls across all divisions and is forecasted to ice approximately the same amount of girls next year. We would love to encourage all girls, but especially at the U7 and U9 divisions to get involved as they won't be disappointed! 
Read more

about 2021-22 Female Hockey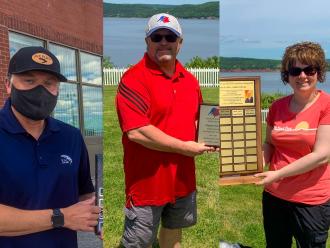 Minor hockey is deeply grateful for all the hard work of our coaches and volunteers.
If you know of a volunteer and/or coach that you believe is deserving of recognition for their dedication to minor hockey this season,  please contact us to submit your nomination. A brief or sentence or two to explain your choice would be appreciated. 
Read more

about Volunteer & Coach of the Year Nominations
After four years (and the last three as President), I'm officially announcing my resignation. I will continue on the board until a nomination is submitted but no later than this year's AGM.
The board also has other positions that are currently vacant or will be shortly, including two members of the executive.
Read more

about Time for Some New Blood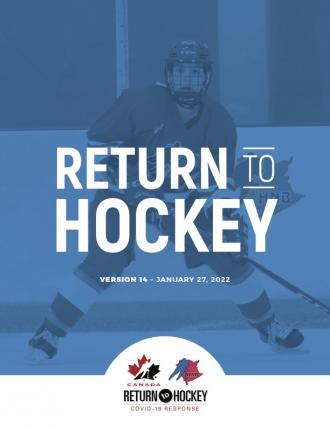 Please be aware of the new HNB contact tracing & isolation policy as indicated in version 14 of the Return to Hockey Guidelines (attached below).
Read more

about New Return to Hockey Guidelines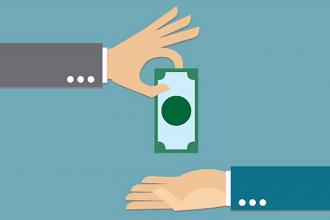 Here is some information regarding reimbursements due to the recent interim measures that affects players under 12 year old since December 13, 2021. 
Read more

about Interim Measures Reimbursements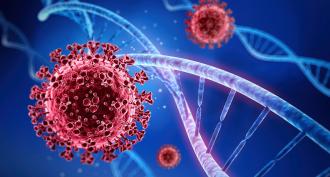 As you have probably heard, the Government of New Brunswick has issued new restrictions that will directly affect minor hockey.