Welcome!
Upcoming Tournaments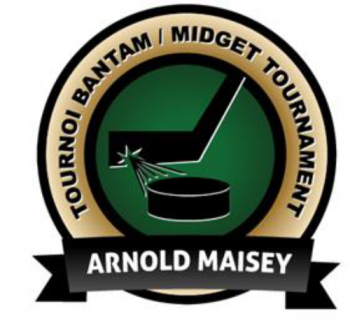 -
Divisions:
Bantam Rec /
Bantam Comp /
Midget Rec /
Midget Comp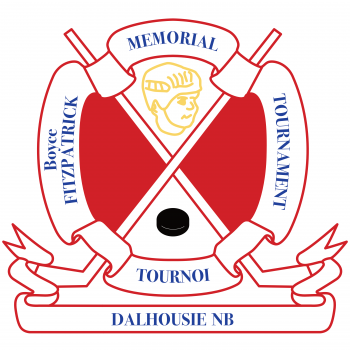 -
Divisions:
Peewee Rec /
Peewee Comp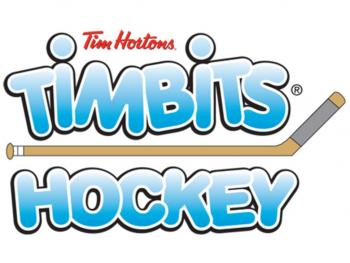 -
Divisions:
Initiation /
Novice
Recent News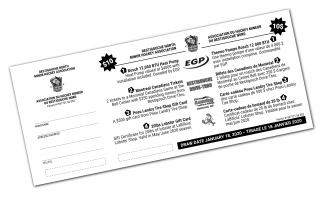 Thanks to all our sponsors for supporting minor hockey and provided awesome prizes for this year's tickets. We couldn't do with without you!!
Read more

about Thanks to Our Minor Hockey Ticket Sponsors!!
We are sad to announce the passing of Eric Cook. Eric was well known for having a big heart and for being a gifted athlete who spent a lot of time playing hockey at the local rinks over the years. We'd like to extend our deepest condolences to family and friends.
We are both honoured and humbled that the family has asked for donations in his memory to be made to any minor hockey association or the SPCA.
Read more

about RIP Eric Cook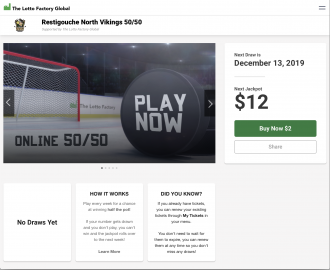 The RNMHA is proud to announce the launch of our online 50/50 draw. We will be doing a weekly draw with the first one ending on Friday, December 13. Support minor hockey by buying your tickets today at https://rnmha.thelottofactory.com and sharing with family and friends!!
Read more

about Online 50/50 draw!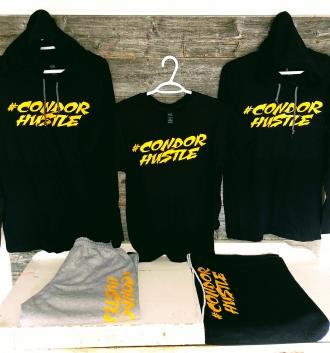 We are about to place a clothing order for the association: hoodies and long-sleeve T-shirts. Instead of having the usual logo, we are looking for a slogan or hashtag that could represent the Vikings spirit. 
As an example, the DRHS Condors in Dalhousie uses the hashtag #condorhustle (see pictured), and apparently it's very popular with the kids. We thought it was a very cool idea and it's simple to print.
Please go to our Facebook page and submit your idea in the comments. The winner gets a free hoodie, and bonus points for any bilingual submissions!!
Read more

about Help us find a cool slogan/hashtag!
This upcoming weekend, on November 2-3, is the annual Hockey Development Weekend. Our technical staff has worked hard to make this a fully filled weekend for our kids and coaches. Notably on the calendar: