Welcome!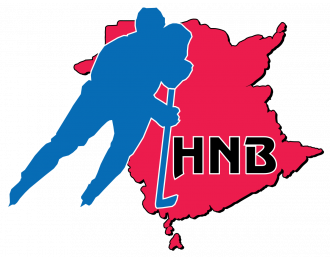 It is with great honour to announce that the RNMHA has been recognized as the HNB Association of the Year for 2020-21!!
As the President for the last two years I want to take a moment to recognize the immense amount of work by all members of the board and volunteers that made this happen. There are simply too many people to thank so as to not forget anyone I will refrain from naming names. 
Read more

about HNB Association of the Year! 🍾🎉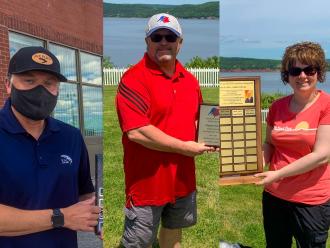 Congratulations to Clayton Harvey, Denis Boudreau and Vanessa Williams for their well deserved recognition as volunteers and coach of the year awards!
We'd like to thank everyone who submitted nominations. Many of are coaches and volunteers receiving very warm accolades which made picking a winner very challenging!
Read more

about Congratulations to our 2020-21 volunteers and coaches of the year!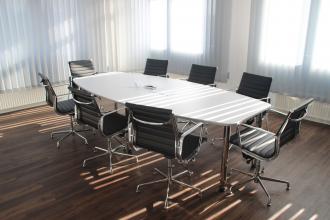 We are happy to announce our new minor hockey council board members confirmed during the AGM:
Seema Poirier & Candace Legacy-Parent: co-Fundraising Directors
Lisa Pelletier: Registrar
Serge Fontaine: Female Hockey Director
Stéphane Bertin: U7-U9 Director
The following board members also renewed for another term:
Read more

about Welcome to our new board members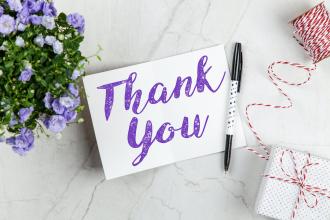 I'd like to take a moment to thank everyone for a successful 2020-21 season. While the pandemic ensured that it wasn't going to be a typical season by any means, I strongly believe that we did the best we could for the kids in our area.
Read more

about Thank you! 🙏
Our 2021 Annual General Meeting will be held online on May 18th. Several board positions are up for renewal and/or vacant. It's particular important that we fill vacant positions so please consider submitting your nomination so we can have a successful 2021-22 season.