Welcome!
Recent News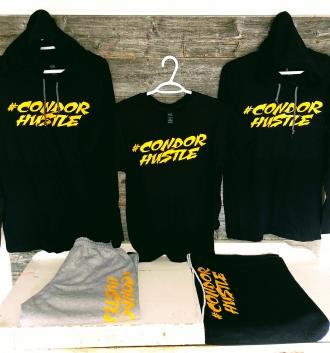 We are about to place a clothing order for the association: hoodies and long-sleeve T-shirts. Instead of having the usual logo, we are looking for a slogan or hashtag that could represent the Vikings spirit. 
As an example, the DRHS Condors in Dalhousie uses the hashtag #condorhustle (see pictured), and apparently it's very popular with the kids. We thought it was a very cool idea and it's simple to print.
Please go to our Facebook page and submit your idea in the comments. The winner gets a free hoodie, and bonus points for any bilingual submissions!!
Read more

about Help us find a cool slogan/hashtag!
This upcoming weekend, on November 2-3, is the annual Hockey Development Weekend. Our technical staff has worked hard to make this a fully filled weekend for our kids and coaches. Notably on the calendar:
Read more

about Hockey Development Weekend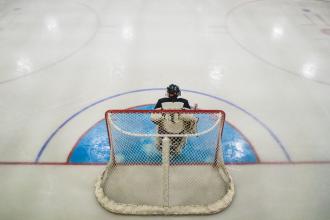 We currently have a goalie shortage within the minor hockey association for both the Peewee and Bantam Rec divisions. With no obvious answers presenting themselves so far we think that it's important to reach out and be upfront with everyone.
Read more

about Bantam & Peewee Rec Goalie Situation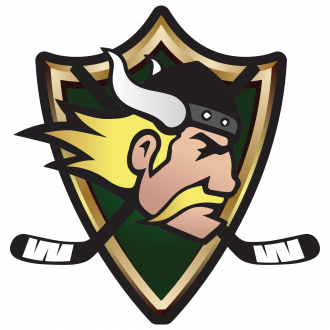 There has been some questions about how we are processing payments during our registrations. We hope this clarifies our policy.
Our policy going forward
As of now, anyone registering with the Association needs to have payments for registration in order before a child steps on the ice. This means that, as stated in the constitution, you need:
Read more

about Clarification of payment policy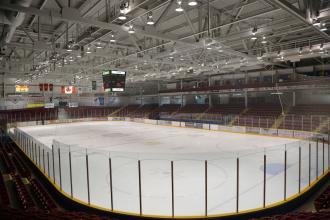 The attached document outlines our agreement with the Advisory Committee and minor hockey for the upcoming 2019-20 season.