Welcome!
-
Divisions:
U15 Rec /
U15 Comp /
U18 Rec /
U18 Comp
-
Divisions:
U11 Rec /
U11 Comp /
U13 Rec /
U13 Comp
Location:
Campbellton/
Dalhousie
Saturday, January 22
Sunday, January 23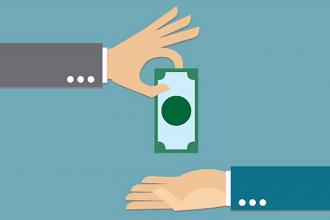 Here is some information regarding reimbursements due to the recent interim measures that affects players under 12 year old since December 13, 2021. 
Read more

about Interim Measures Reimbursements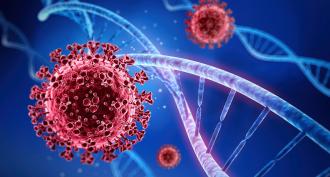 As you have probably heard, the Government of New Brunswick has issued new restrictions that will directly affect minor hockey. 
Read more

about COVID-19 Update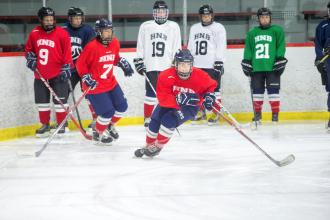 We are looking for dedicated leaders for the coaching and assistant positions for our two female teams U11 and U13. We want to have at least one female leader in each group of coaches in each team. This involves practice every two weeks starting November 22, about four games and participating in a tournament in April. Everything will take place in parallel with the activities of the usual mixed teams.
If you care about the development of female's hockey in your area, this is your chance to get involved !!!
Read more

about Coaches for Female Hockey Teams
Here are some answers to questions we've been receiving regarding the U15 and U18 competitive teams.
Read more

about About U15/U18 Comp Teams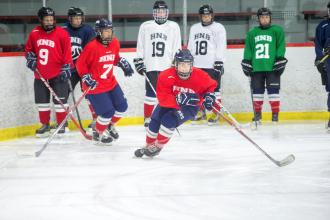 Please note these important changes to tryouts and evaluations scheduled. Thank you for your patience and understanding.