Welcome!
Les filles de Marie-De-l'Assomption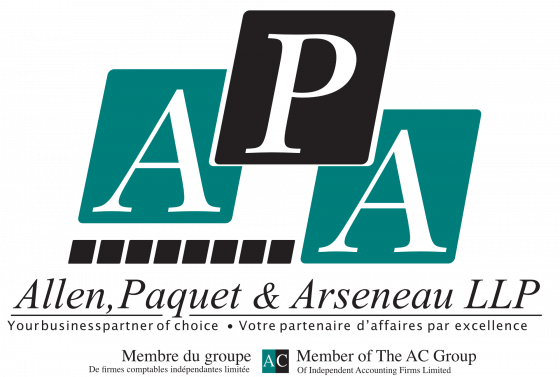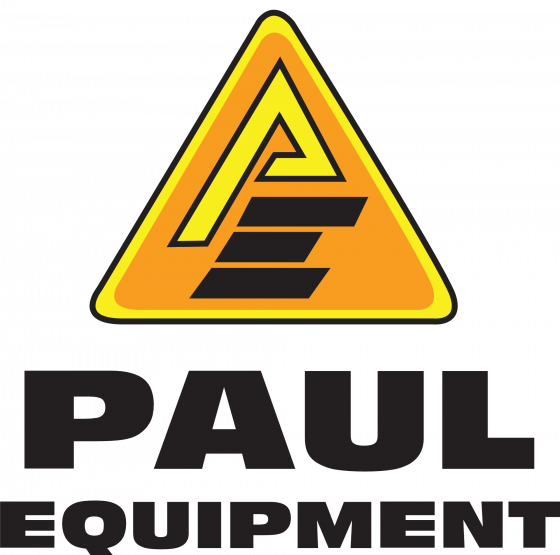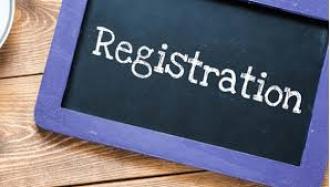 RNMHA will be hosting two in person registration days: 
Thursday Sept 22nd from 6-8 at the Inch Arran Arena in the upstairs Lounge
Saturday Sept 24th from 11-1 at the Campbellton Civic Center
Please remember that registrations are now done online and the process is outlined at the following link: 
https://restigouche-hockey.ca/registration-fees-instructions
Read more

about Registration Days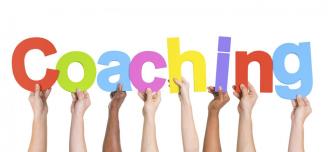 Read more

about Coaching Applications Are Now Opened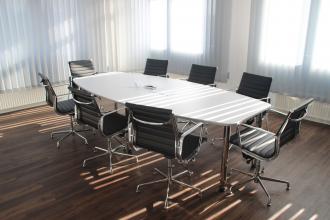 Welcome to our newest board members: Mathieu Haché (VP Technical Affairs) and Steve Haché (U15-U18 Director), Jean Roy (Manager Mentor) and Joelle Landry (Tournament Director).
Read more

about New Board Members and Vacant Positions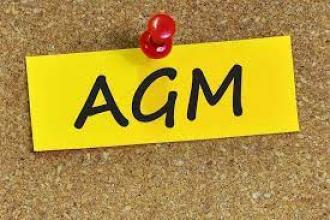 Restigouche North Minor Hockey Association will be holding their Annual General Meeting on April 26th at 7:00 pm at the Campbellton Civic Center in the Boardroom.  We invite the public and anyone interested in vacant board positions to please join us! 
Please find our vacant Board positions here: https://restigouche-hockey.ca/association/council
Read more

about Annual General Meeting 2022
The RNMHA is proud to showcase and congratulate our very own Lady Vikings. The association was thrilled to have enough female players to ice an all girls team at the U11 and U13 divisions this season.
The RNMHA had 48 girls across all divisions and is forecasted to ice approximately the same amount of girls next year. We would love to encourage all girls, but especially at the U7 and U9 divisions to get involved as they won't be disappointed!