Welcome!
Upcoming Events
Sunday, September 22
Sunday, September 29
Recent News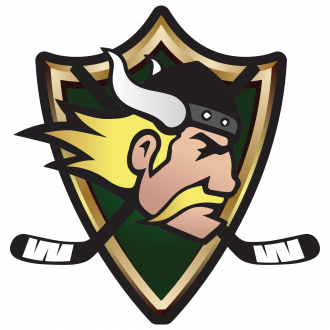 There has been some questions about how we are processing payments during our registrations. We hope this clarifies our policy.
Our policy going forward
As of now, anyone registering with the Association needs to have payments for registration in order before a child steps on the ice. This means that, as stated in the constitution, you need:
Read more

about Clarification of payment policy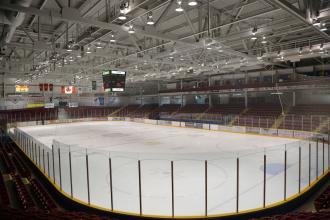 The attached document outlines our agreement with the Advisory Committee and minor hockey for the upcoming 2019-20 season. 
Read more

about Leisure Card Agreement for 2019-20 Season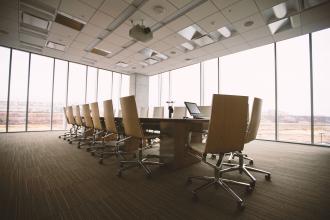 We are looking for volunteers to fill the following positions on our board:
VP of Operations
Initiation/Novice Director
Coaching Director
If any of the positions outlined below interest you, please contact us.
Read more

about Open Board Positions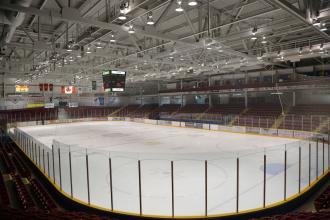 Before going into details describing our position, let us preface with a few quick points:
Read more

about Leisure cards and the 2019/20 season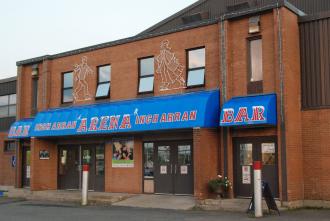 Let's start with some basic facts: we owe the Town of Dalhousie $24,000. We are not making any excuses and the debt will be paid back before the ice is ready in Dalhousie.