Welcome!
Upcoming Tournaments
Currently no upcoming tournaments for this year. Visit the site at the beginning of the next hockey season for a full list of tournaments.
Recent News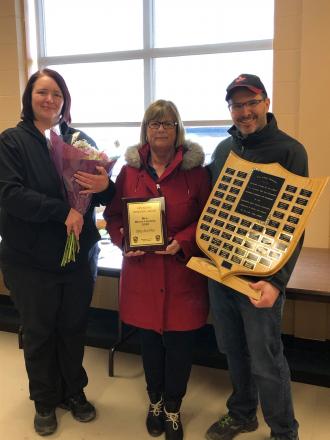 The Restigouche Minor Hockey Association is proud to announce the recipient of the 2020 "Mr./Mrs. Minor Hockey" Ken Adams Memorial Award, which is given annually to an outstanding minor hockey volunteer in the Restigouche area.
The deserving individual has been a fixture in Minor Hockey for many many years.
Read more

about Congratulations to Betty Anne Pitre, Mrs. Minor Hockey 2020!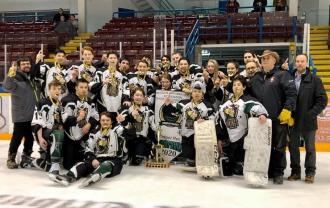 Congratulations to our 2020 winners!
This year's Arnold Maisey was a great success despite the weather. After much deliberation we decided to change the format so that we could have a two day tournament, thus avoiding the storm on Friday. Thanks to all the teams, volunteers, officials, city employees and sponsors that made it all possible in such a short period of time. 
Read more

about Congrats to our 2020 Arnold Maisey Tournament Winners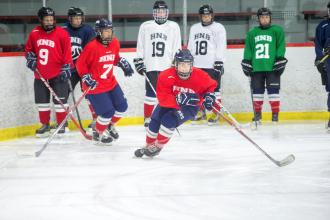 The RNMHA will be offering an all female hockey clinic for all atom and peewee aged players this Saturday (February 15th) at 5pm at the Dalhousie arena. A strong showing we will allow us to offer weekly clinics until the end of the season.
Our long-term goal with this clinic is to promote and increase female participation within our association and potentially forming an all girls peewee team next season.
Read more

about HNB Female Hockey Clinic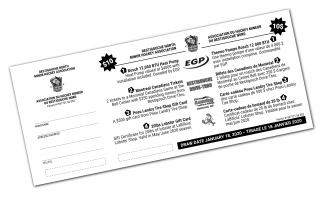 Thanks to all our sponsors for supporting minor hockey and provided awesome prizes for this year's tickets. We couldn't do with without you!!
Read more

about Thanks to Our Minor Hockey Ticket Sponsors!!
We are sad to announce the passing of Eric Cook. Eric was well known for having a big heart and for being a gifted athlete who spent a lot of time playing hockey at the local rinks over the years. We'd like to extend our deepest condolences to family and friends.
We are both honoured and humbled that the family has asked for donations in his memory to be made to any minor hockey association or the SPCA.