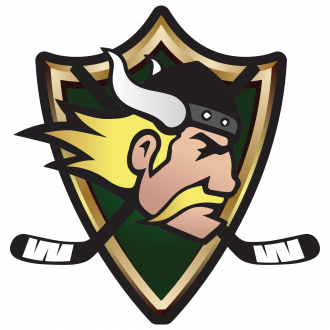 There has been some questions about how we are processing payments during our registrations. We hope this clarifies our policy.
Our policy going forward
As of now, anyone registering with the Association needs to have payments for registration in order before a child steps on the ice. This means that, as stated in the constitution, you need:
A minimum of $100 deposit per child (plus $60 for tryouts); and
Three post-dated cheques to cover the balance, with the last cheque being post dated no later than November 30th.
If you are waiting for financial assistance the process is the same. The only difference is that once we receive funds from you or the program you applied for, we will promptly hand you back your cheques and/or issue refunds if necessary. 
If this is still not feasible for you, please contact our finance committee at rnmhafinances@gmail.com to make further arrangements. We want every child to have the opportunity to play hockey, but the onus is on you as a parent to approach the Association to make these arrangements. 
If you do not complete these steps before November 30 it will result in loss of ice time for your child until the situation is resolved.
Listuguj
One small exception is the Listuguj First Nations as the Association invoices the community directly. Members get up to $400 in credit/per child. If the remaining balance, if more than $400:
A difference of less than $100, has to be paid in full.
For anything more than $100, the policy is the same as stated above: $100 minimum deposit is required, as well as post-dated cheques to cover the balance
Why the change?
For many years, we have allowed members to pay in different ways during registration. This was mostly to give some families time to receive financial assistance from their community or programs like Kidsport and Jumpstart.
This led to some confusion within the Association as to what arrangements were made with who, and sadly opened the door for abuse by some to avoid payment. Last year alone the Association lost close to $10,000 in unpaid registration fees. That's almost 100 hours of ice for the kids, and a big chunk of our $24,000 debt with the Town of Dalhousie. The practice is unsustainable, and we need to put a stop to it.
Our intent is not to be harsh, it is to make the registration process consistent and easy to maintain for Association volunteers. As volunteers, we have limited time and resources, and cannot afford to run around looking for missing payments. Especially in a year where it is imperative that we get our financial house in order.
Also, insisting on the $100 minimum is to ensure that the Association has funds in the bank for operational expenses at the beginning of the season.
It should also be noted that this change is, in fact, simply returning to the policy as outlined in the constitution for many years now.
Thank you for your support
RNMHA