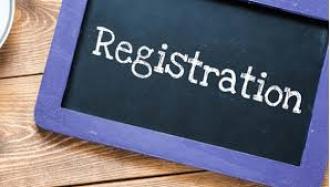 RNMHA will be hosting two in person registration days: 
Thursday Sept 22nd from 6-8 at the Inch Arran Arena in the upstairs Lounge
Saturday Sept 24th from 11-1 at the Campbellton Civic Center
Please remember that registrations are now done online and the process is outlined at the following link: 
https://restigouche-hockey.ca/registration-fees-instructions
These days are offered for those who have not been successful in registering online or for those who have registered online and need to make payment in person. 
Also a reminder that all registrations need to be paid in full before getting on the ice for pre-season/ tryout sessions. Members of the RNMHA will be present on the first day of pre-season sessions, Sept 24th, to accept and verify payments.