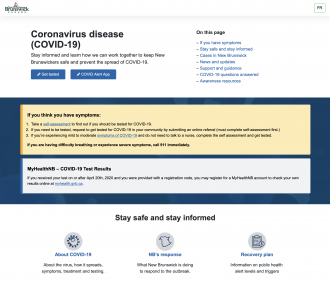 With the news that Zone 5 is returning to Yellow level, we are unexpectedly getting a lot of questions if we are starting hockey this weekend. The answer is yes, with a few "if".
We are currently working with the Civic Centre in Campbellton to see if we can get some ice time for tryouts this weekend (possibly even as early as tomorrow), and as soon as we have confirmation we will be posting it by tonight (November 5th) on our schedule page, FB page as well as emailing parents for each division that will get ice time to make sure the message is received. 
Thank you for you patience and looking forward to seeing you on the ice!